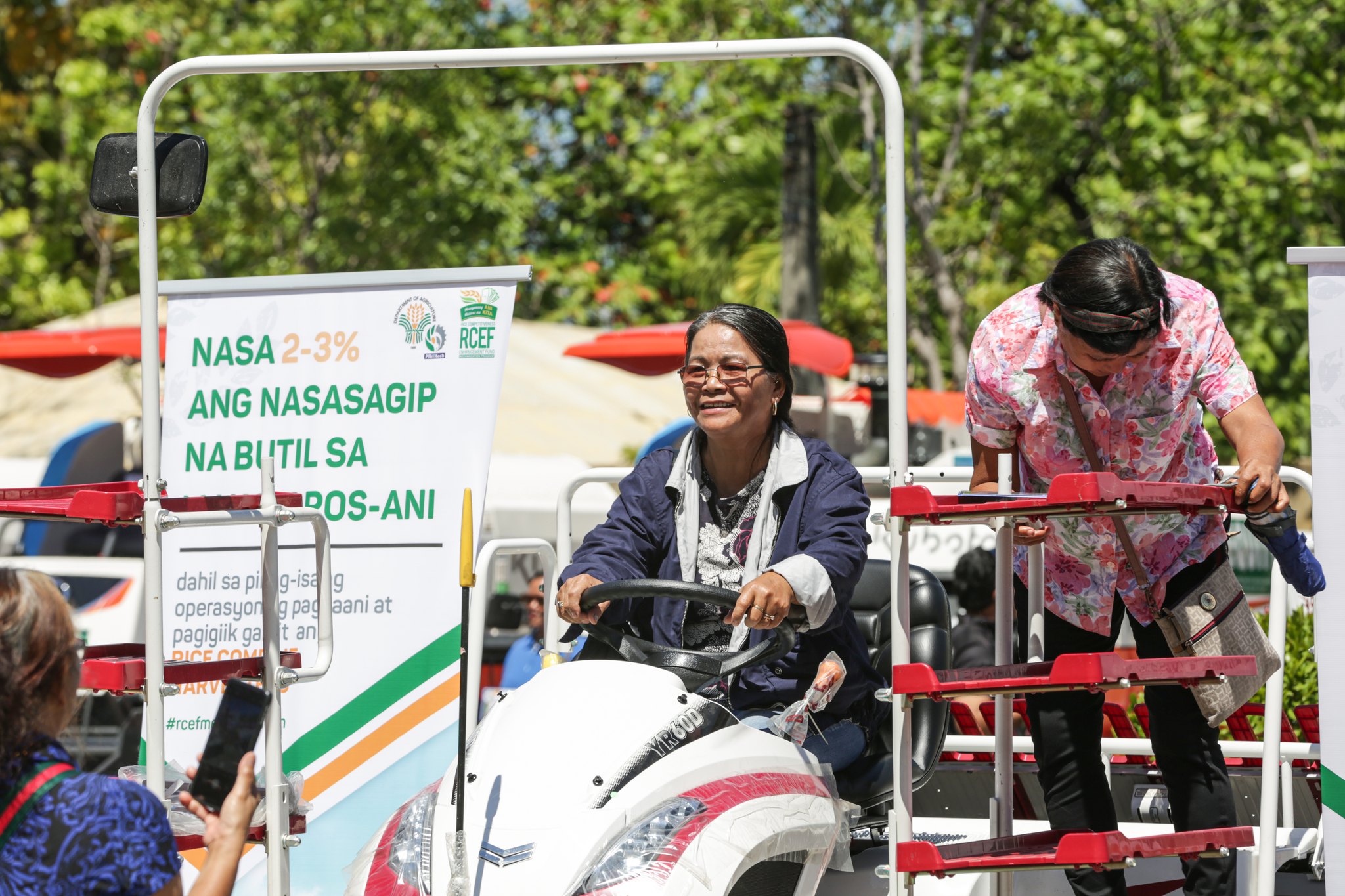 The Component aims to raise rice farmers' productivity, profitability and global competitiveness through strengthened access and use of appropriate production and postproduction mechanization technologies.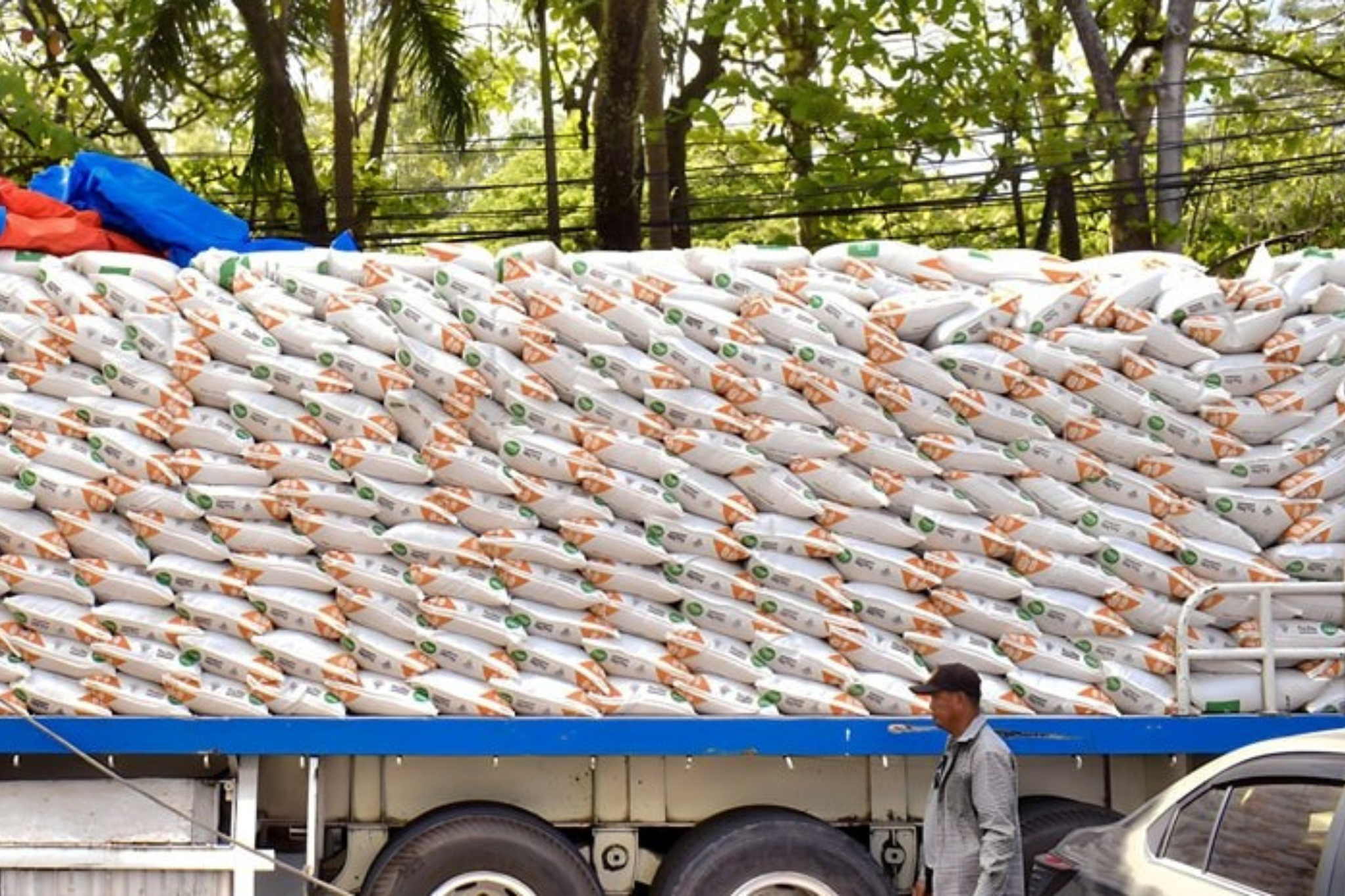 The Component is intended for the development, propagation and promotion of inbred rice seeds, and organization of rice farmers into seed grower cooperatives and associations engaged in seed production and trade.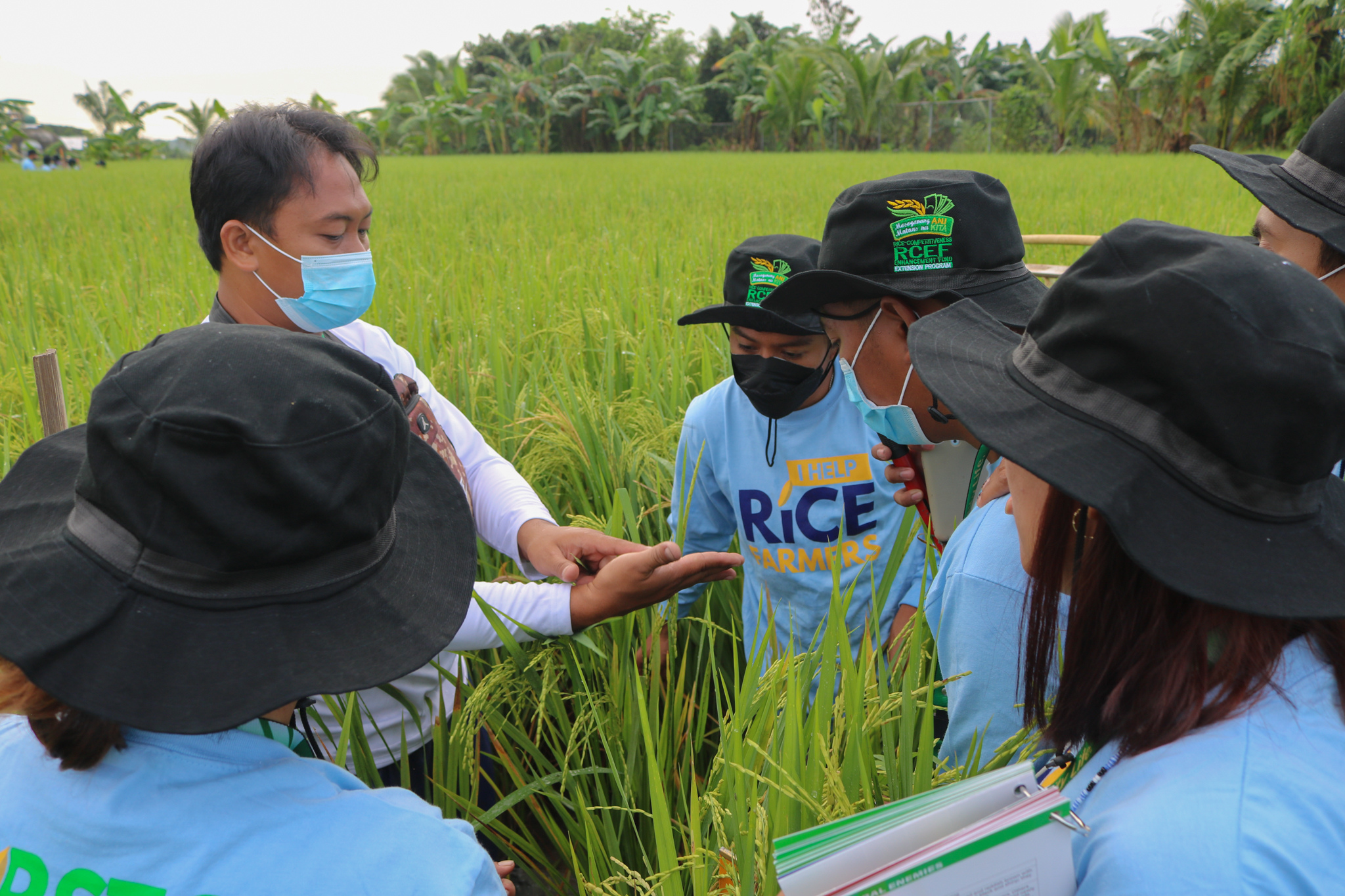 The Component aims to enhance, through strategic extension services, the capability of RCEF beneficiaries in rice and seed production, mechanization, and other relevant skills for improved competitiveness and income.
The Component aims to; (1) Provide a simplified lending program with streamlined requirements and shorter processing time; (2) Make financial services and literacy available to Filipinos in the agricultural and rural area through access to formal credit; and (3) Ensure food security and improve viability, efficiency and competitiveness of the agricultural sector and at the same time, uplift the lives of marginalized farmers.
The Component shall be provided as financial assistance to eligible rice farmers as compensation for the projected reduction or loss of farm income arising from the tariffication of the quantitative import restrictions on rice.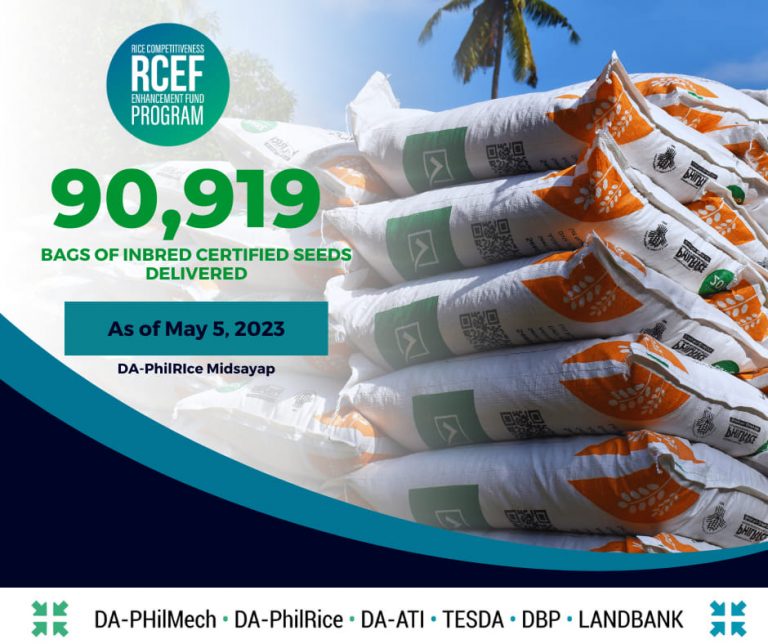 Just a month after the kick-off ceremonies of the RCEF Seed Delivery and Distribution for. . .
Read More >