Among the components funded by the Rice Competitiveness Enhancement Fund (RCEF), it is mechanization that gets the biggest funding at P5 billion per year.
This represented 50 percent of the total P10-billion of funding the RCEF gets every year from 2019 to 2024, based on Republic Act 11203 or the Rice Tariffication Law.
And with that funding, the Department of Agriculture-Philippine Center for Postharvest Development and Mechanization (DA-PhilMech) embarked on a massive distribution of farm machines to improve the productivity of rice farms, reduce post-harvest losses, and entice the youth to become farmers themselves.
"Our goal is to reduce the production cost of rice farmers so they can save up some for their savings and other farm needs. These (pieces of) machinery, which are given by the government for free, are meant to make the farmers' lives more convenient, work will be faster, and there will be more yield compared to manual or traditional way of farming," PhilMech Director Dr. Dionisio Alvindia said.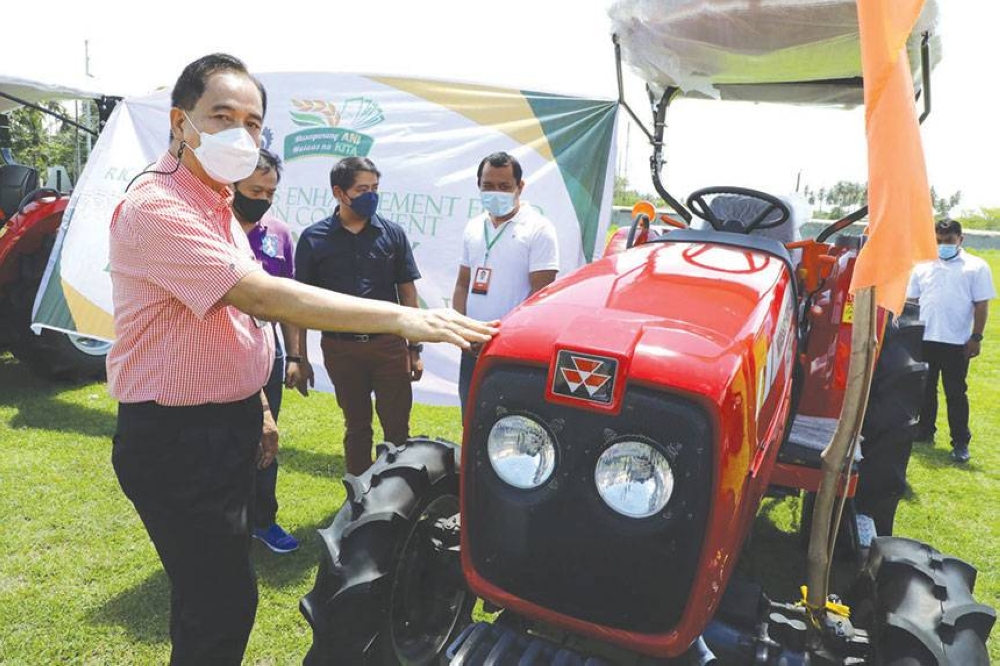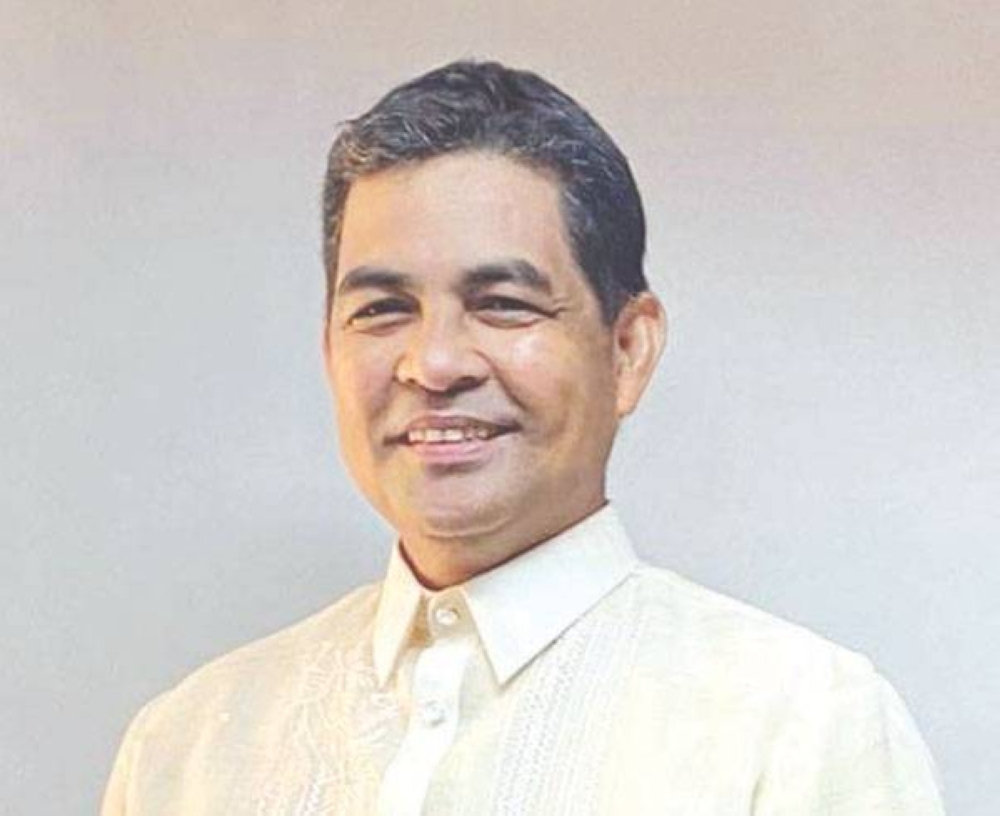 It was from 2020 that PhilMech started to physically distribute various farm machines and as of March 31, 2022, the the number of farm machines procured by the DA-Philippine Center for Postharvest Development and Mechanization (PHilMech) procured reached 19,542 pieces, of which 19,285 were distributed to qualified farmers' cooperatives and associations (FCAs).
These cost nearly P15 billion, covering three years of funding or from 2019 to 2021.
A total of 5,361 FCAs benefited from the farm machines distributed, representing 112 percent of the target set for the mechanization component of RCEF.
Among the type of farm machines that DA-PhilMech distributed to qualified FCAs are four-wheel tractor, one-hand tractor, rice combine harvester, disc plow, precision seeder, walk behind transplanter, riding type transplanter, reaper, thresher, mobile rice mill, single-pass rice mill, multi-pass rice mill, mobile dryer, and recirculating dryer.
Notably, some of the farm machines PhilMech distributed and plans to distribute under the mechanization component of RCEF are "crop neutral" or can also be used to cultivate other crops other than rice. These include the four-wheel tractor, one-hand tractor, disc plow, and recirculating dryer.
The DA-PhilMech also trained the beneficiaries of the farm machines, with much of it held virtually during the height of the Covid-19 pandemic. This also made farmers to appreciate the power of social media, prompting many of them to become netizens.
The agency also saw an interest among the sons and daughters of rice farmers who became beneficiaries under the RCEF-Mechanization Program, prompting the agency to launch an advocacy program called the "Youth for Mechanization" program, which aims to attract more of the youth to farming through agricultural mechanization.
The wonder of the RCEF-Mechanization Program is the machines distributed to qualified FCAs are free.
"We just need to clarify that while these are free, we call on the farmers to please join groups as we prioritize farmer cooperatives and associations as beneficiaries of the program," Alvindia added. (Special Features, The Manila Times)